At Lawbox Design we're not just changing the way legal services are delivered – we also intend to be a business for change. Whether that is change on a micro level in the way we approach our everyday interactions with clients and Lawboxers or on a macro level, in the way that we and our business affect the world we live in.
We are currently working towards becoming B Corp Certified as we see this as a significant recognition that we are a business for change, in their own words, B Corp's "meet the highest standards of verified social and environmental performance, public transparency, and legal accountability, and aspire to use the power of markets to solve social and environmental problems". We'll be sharing details on our journey to B Corp Certification on The SoapBox.
Other steps we have taken include:
Ecologi.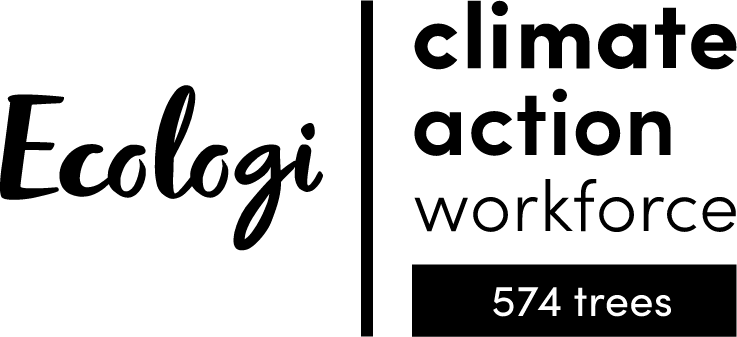 When in search of ways that we could start to make a real impact on our carbon footprint, we were delighted to stumble across Ecologi, and very quickly signed up as corporate and individual members.
To find out more about Ecologi and why we joined click here.
Better Business Act.
Lawbox Design is proud to support the Better Business Act, a campaign to transform the way we do business by changing the law so that every single company in the UK, whether big or small, takes ownership of its social and environmental impact.
Find out more about the Better Business Act here.